Welcome to "De Laethof", with its cozy terrace, its charming farmhouse and the sunny conservatory. Here you can enjoy a delicious breakfast in the morning, an extensive lunch in the afternoon and a delicious afternoon with your friends. Let us pamper you.
Our 300-year-old square farm (1721), located on the border with Belgium, in the most beautiful Dutch region. Let us serve you on the cozy terrace in the square, in the wonderfully light conservatory and in the attractive farmhouse!
De Laethof is open from Tuesday till Sunday between 10:30-18:00. We warmly welcome you to De Laethof for pizza, local food, coffee, tea and hot chocolate, salades, ice creams, pastry etc.
Follow us now on Facebook and Instagram. See you soon!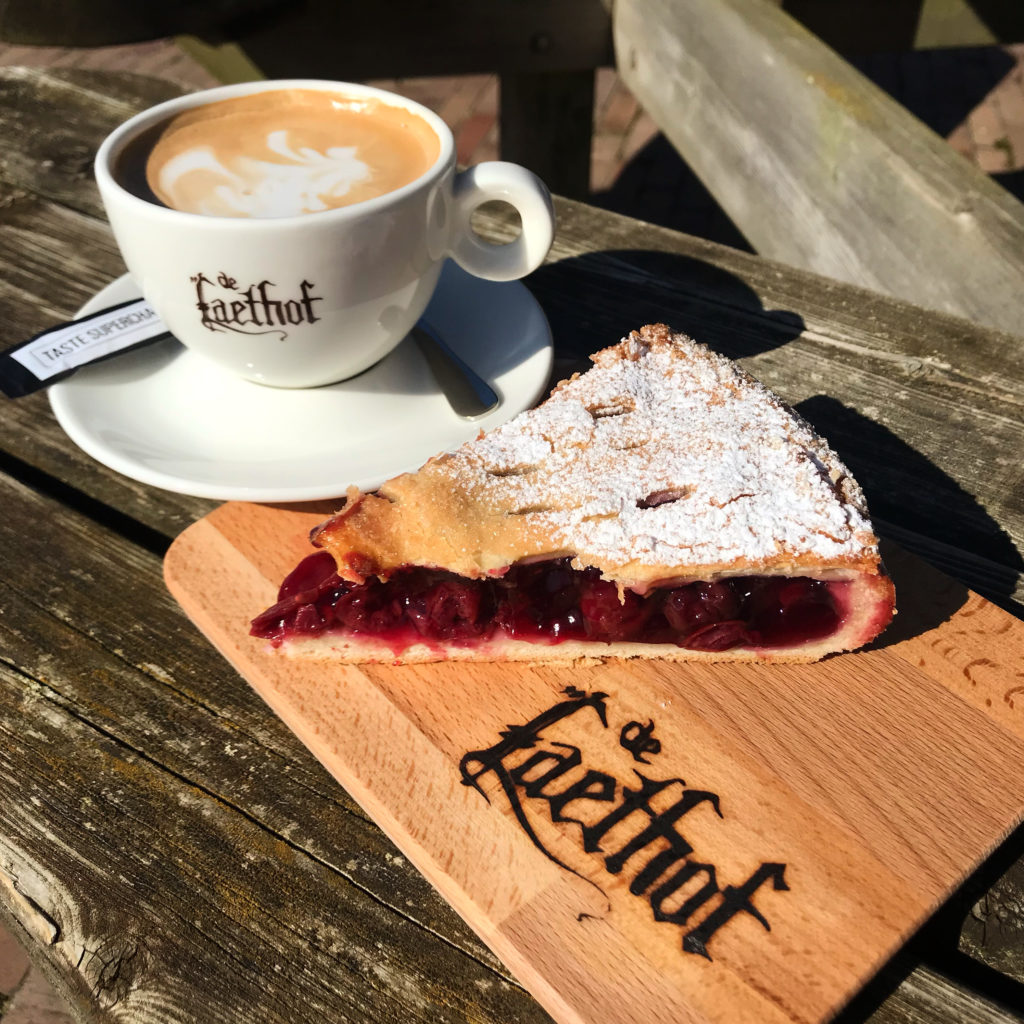 Coffe, Tea & something Tasty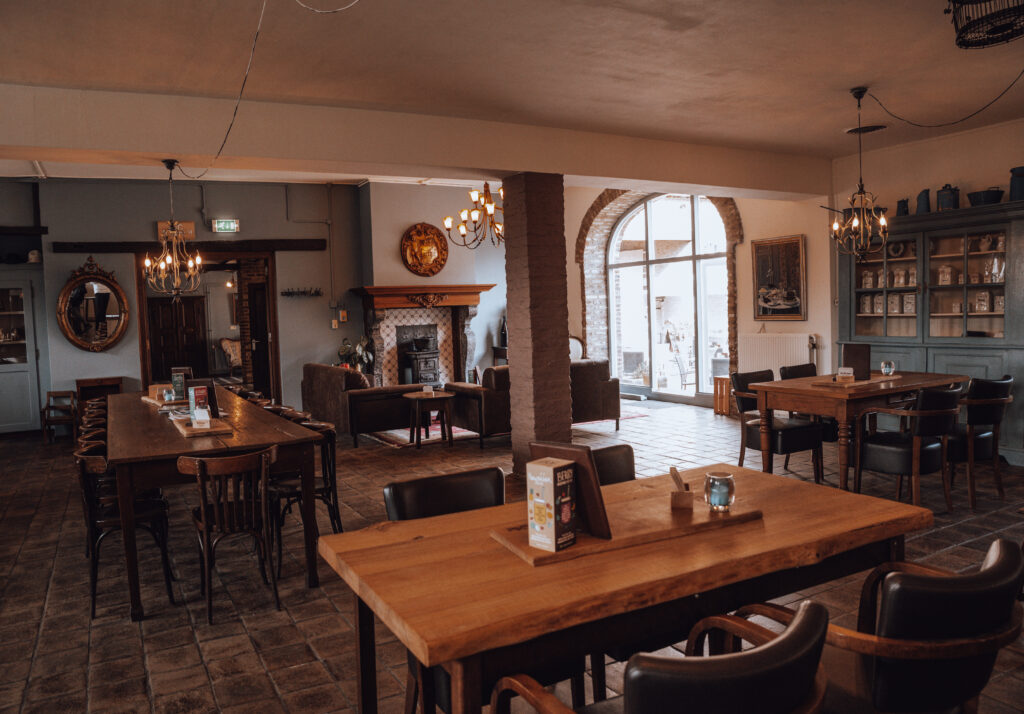 Extensive Lunch in the Afternoon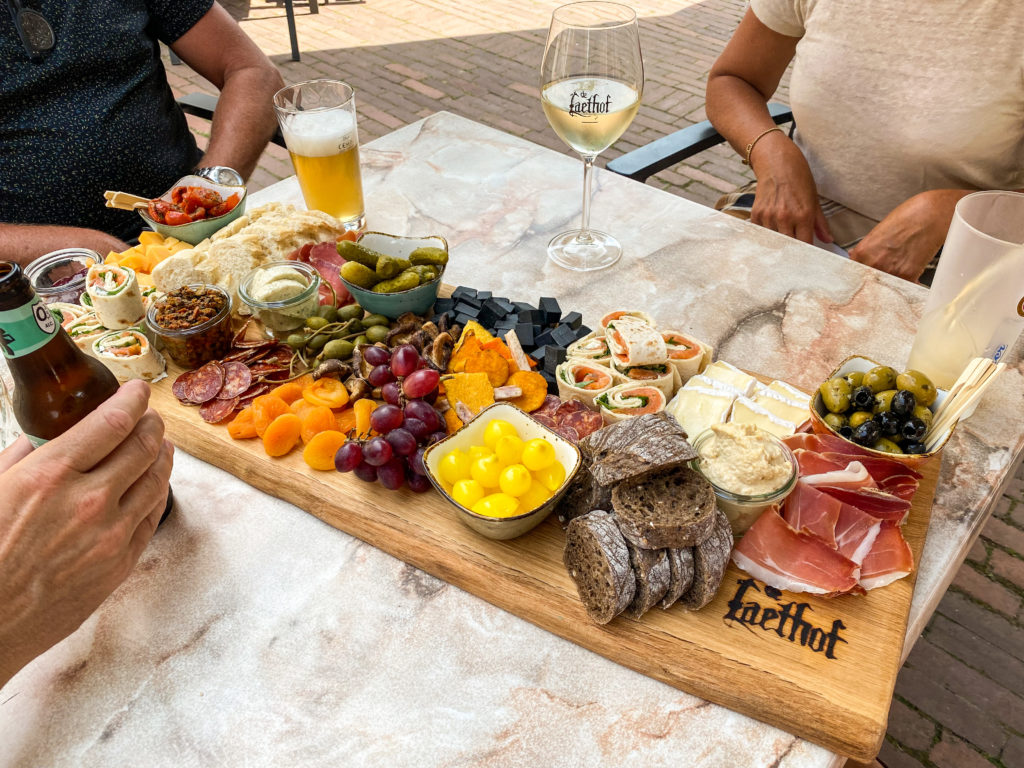 Delicious Afternoon with your Friends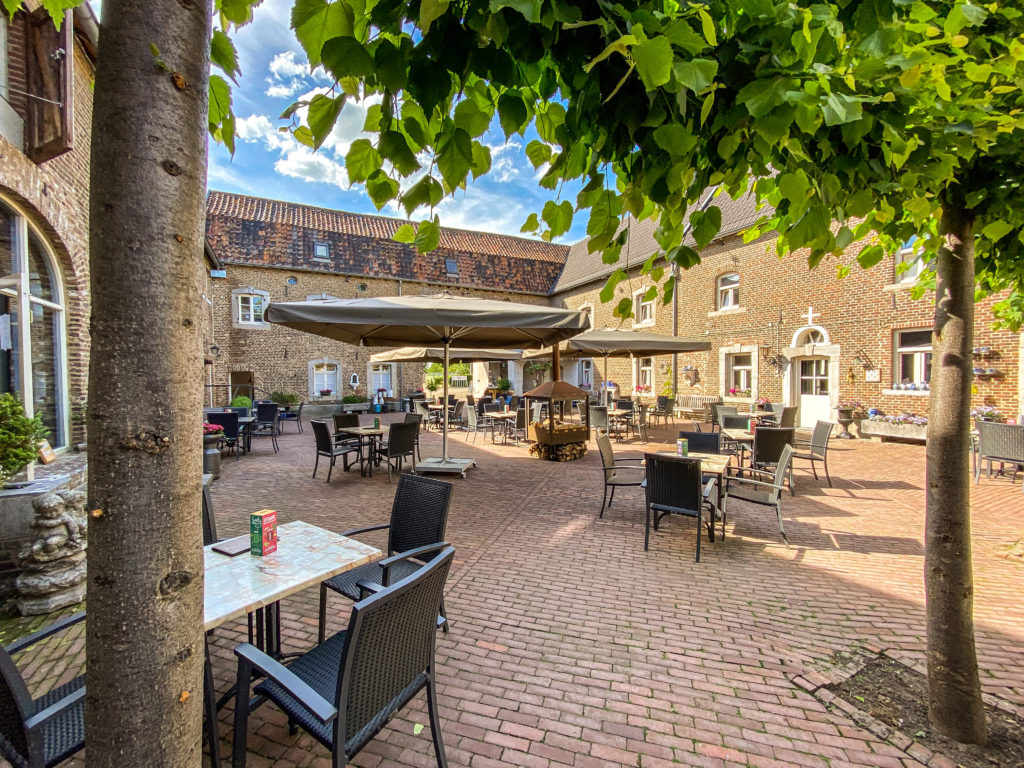 Enjoy your drink on our terrace
Welcome in our conservatory